Services
SOS Well Services is committed to excellence. We understand that you have options for your workover, roustabout, swabbing, pumping or pipeline projects. And we appreciate the opportunity to share with you how SOS Well Services sets itself apart from the competition.
There are four areas where we strive to excel, no matter the work we perform:
Quality Oilfield Services
Operational Excellence
Commitment to the Environment
Focus on Safety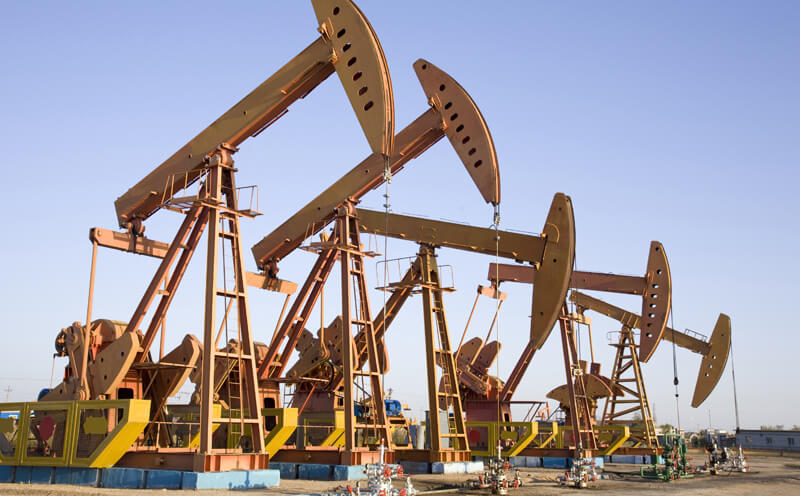 Quality Oilfield Services
SOS Well Services provides multiple, quality oilfield services in the western United States, including: Workover Rigs, Swab Rigs, Roustabout and Technical Consulting. From the Green River Basin to the DJ Basin, we have an in-depth understanding of the specific challenges in the Wyoming, Nebraska and Rocky Mountain oil and gas fields.
Operational Excellence
With over 150 years of combined experience in the energy industry, the current senior management team of SOS Well Services sets an example of unmatched operational excellence. Through third-party compliance audits, external training, certification and safety initiatives, we strive for continual improvement.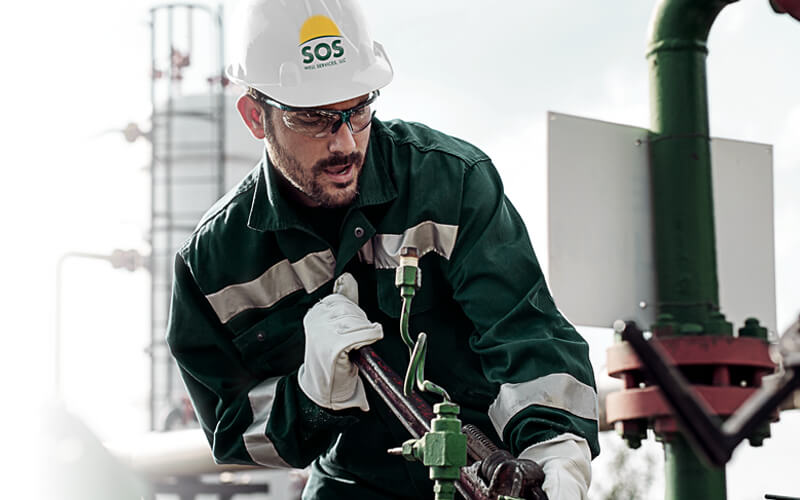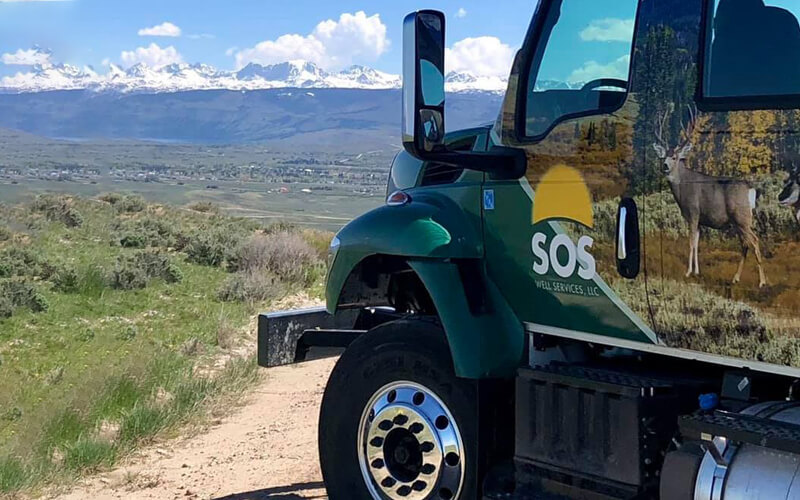 Commitment to the Environment
We believe we have a responsibilty, not only to environmental policy but also to those who will use the land and its bountiful resources in the years to come.
See our statement of this commitment and how we put it into practice on our Environmental overview page.
Focus on Safety
From senior management to workers in the field, we cooperate in the SOS Well Services commitment to safety every day, on every job.
Read about our safety record and how we maintain it on our Safety overview page.